Top Rug Cleaning Methods
Depending on your specific carpet rug cleaning needs, rug cleaning professionals will use different carpet rug cleaning methods. The following are some of the more common methods of cleaning rugs:
Hot Water Extraction
Most useful tips for carpet cleaning will tell you this is the most effective method. A hot water/cleaner solution is applied to rugs. They are then partially dried through the use of a suction hose. Depending on the carpet rug cleaning equipment supply in your area, the cleaning unit used may be truck mounted (these are better) or portable. This type of carpet cleaning equipment is not suitable for rugs that may bleed or shrink when they get wet.
Foam
This cleaning method uses much less water. The cleaning foam is applied to the rug and worked in with a sponge. The foam then dries in such a way that the cleaning product can simply be removed with a vacuum.
Shampooing
In this method, a cleaner is applied to the carpet and then worked in with the use of a rotary brush. The cleaner traps any dirt or soil. Like the foam cleaning method, the residue can simply be vacuumed away once it dries.
Oriental Rug Cleaning
We understand the precious nature of Oriental rugs. Oriental rugs are prized possessions that are a source of extraordinary beauty. They can even appreciate in value, as is the case for some magnificent handmade masterpieces.
We are specialists in Oriental rug cleaning, including: Persian, Afghani, Pakistani, Chinese, Indian, Antique and handmade oriental rugs.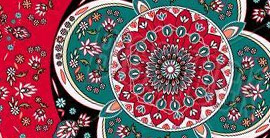 An accurate inspection of your fine textile begins the cleaning process. Then, our carpet and area rug cleaning experts identify the exact fibres and dyes that constitute your oriental rug, choosing the ideal rug cleaning method for your rug.
Roger Garrett professional Carpet Care.
Rug Cleaning using Eco Friendly Products
Your rugs are a centre piece of your home and keeping them clean is important to ensure they provide years of service, wool rugs are very good at hiding dirt and other airbourne matter, if left for long periods of time the fibres in rugs will be damaged and give the rug a poor appearence. We do not clean your rugs at your home, rugs cleaned in your home can not be cleaned as effectively as off site cleaning, instead we will take them to our purpose built cleaning plant, here your rug will mechanically dusted to remove all the dry soil, the rug is tested for loose dyes, unfortunately we see lots of rugs where inexperienced cleaners have used of water on silk rugs. The rugs are cleaned by hand and rinsed and dried, they will then recieve a final groom and inspected. We do not charge for collection or delivery the price for cleaning includes delivery and collection at your convenience.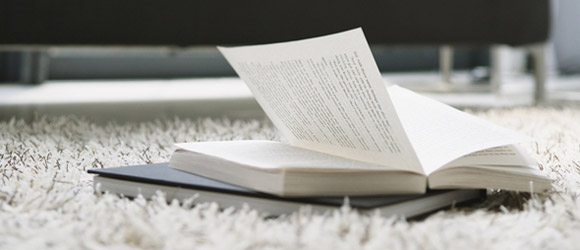 Professional Rug Cleaning
We treat each rug with individualized attention and care. We know how to determine the best cleaning technique and method to suit your rug's particular weave, fibres and dyes.
Our job begins by sending your rugs through a dusting machine this is more effective in removing soil than regular vacuuming. Then, rugs washed and hung to dry.
We employ skilled technicians for the most advanced technology to deep-clean and revitalize your rug, making it once again a wonderful mix of colour & texture and a source of pride.
When you hire us to do your rug cleaning, you can expect that we will do several things. First, a rug cleaning expert will examine the types of rugs you have in your home and determine the best cleaning method and rug cleaning equipment for the specific material. Oriental rug cleaning, for example, may simply involve using the same equipment used for steam cleaning carpet, but Sisal rug cleaning may involve dry cleaning rug methods. The cleaning approach taken will also reflect your specific needs.
If you're trying to get pet stains out of carpet and your rugs, the professional may decide to concentrate more on certain areas rather than simply doing a general area rug cleaning.
Our Area rug cleaning specialties include:
Antique rugs
Spot and stain removal
Specialty rugs (all fibres and weaves-even delicate rugs)
Pre-conditioning
Re-weaving
Mildew control
Shampooing
Deodorizing
Vacuuming
Dry cleaning
We invite you to contact us and get a free estimate for your area rug or any other cleaning needs you might have.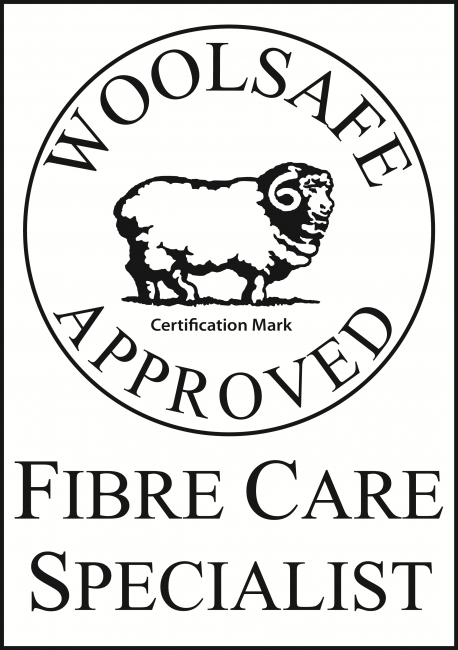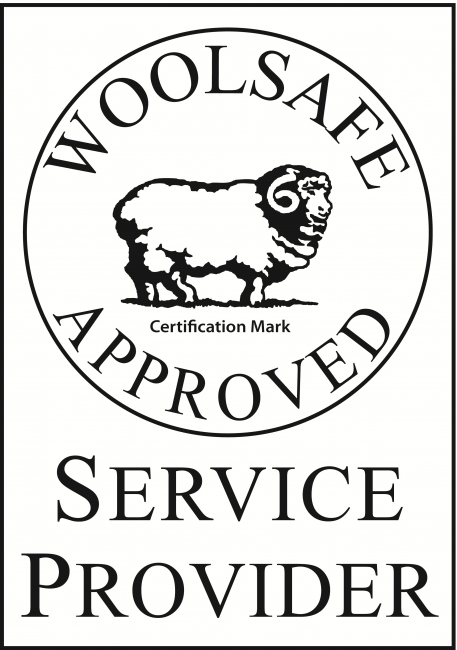 ,